About Us

The ACCC guides a network of more than 60 committed employees and volunteers in providing services which promote the independence and wellbeing of clients both in their own homes and through daily activities available at our warm and friendly Day Centre on Hardie Road.
We provide services such as help with cleaning, gardening, shopping, transport, meals, social opportunities and respite care with financial support from the Home and Community Care program, Veterans Home Care and other community-minded organisations.
The care we provide is tailored to suit each individual client and is regularly reviewed to ensure that Albany's frail aged and younger disabled clients are provided the right services to help them enjoy living longer, living better.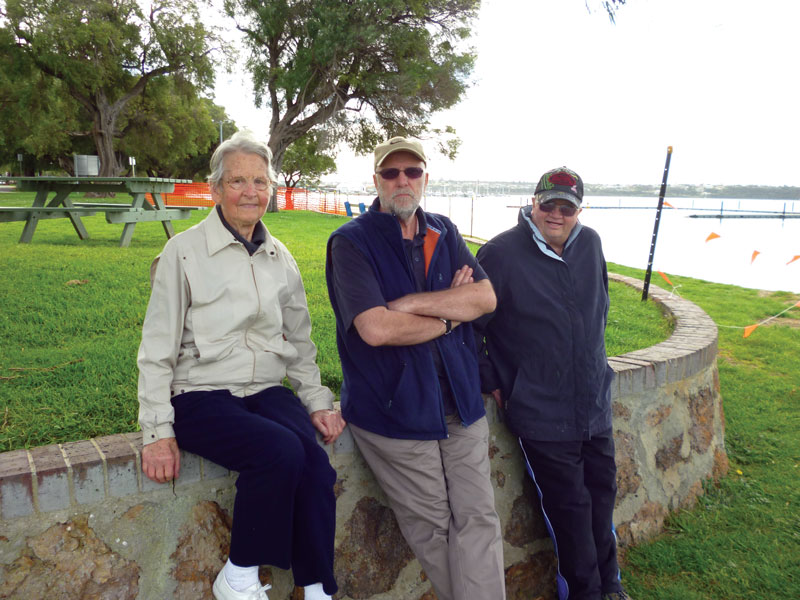 Our Mission
Albany Community Care Centre is a not-for-profit organisation providing services without judgment or prejudice to those in need in the community.
Our Values
The right of the individual and their carer to make informed choices;
People's privacy, dignity and confidentiality will be respected at all times;
Services delivered will be non-discriminatory, accountable and responsive;
All services will promote independence of the individual.